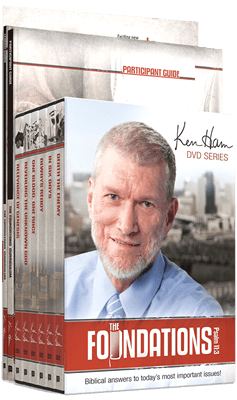 Beginning Sunday, February 7th, our youth and adults will be viewing and discussing the 12-episode Ken Ham video series, The Foundations. In Psalm 11:3, David asks, "If the foundations are destroyed, what can the righteous do?" In his convicting yet often-humorous style, Australian-born Ken Ham addresses urgent concerns in society and reveals what must be done to reach today's culture for Christ.
The following topics will be discussed:
The Relevance of Genesis
Always Ready (Evangelism)
Revealing the Unknown God
In Six Days
One Blood, One Race (Racism)
Death the Enemy
Join us for The Foundations series on Sunday mornings at 11 AM.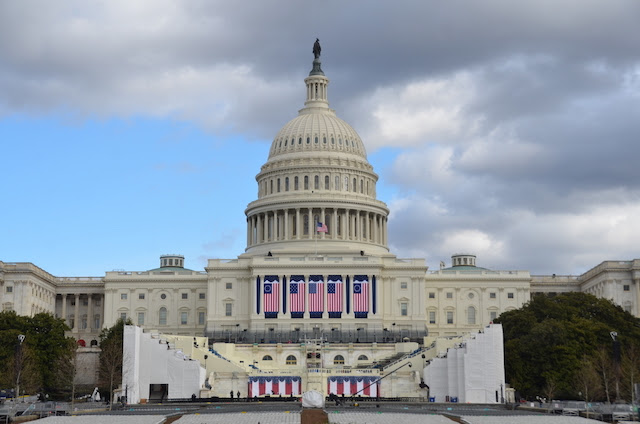 Prayer for Joseph R. Biden: A Petition for the
46th President of the United States
Editor's note: The following prayer was composed by Chuck Garriott, executive director of the PCA's Ministry to State.
Our Father in Heaven,
We humbly come before your sovereign throne. You alone are King of kings and Lord of lords (1 Tim. 6:15). You have made from nothing the world in which we live, and every nation upon its surface is as dust to you (Is. 40:15). You are the ruler over all and you deserve our honor, praise, and glory. You have demonstrated your great love and mercy to us through your only Son, Jesus Christ.
Today we pray for Joseph R. Biden, the president of the United States of America, as your Word instructs (1 Tim. 2:1-2).  Our lives are in your hands, as is his election and installation on this day, Jan. 20, 2021, as he takes his oath of office.
We ask, O Lord, that his heart, mind, and will would be directed towards you alone. You remind us that the "king's heart is in the hand of Lord" (Prov. 21:1). In the months and years ahead, he will have enormous responsibility as he directs the affairs of our nation. Provide him wise (Prov. 3,13,14,17) and prudent counsel from Vice President Kamala Harris, his cabinet, advisors, and friends as he discerns the proper course and path in which to lead this nation.
Please give President Biden a great hunger for truth and justice (Prov. 31:8-9) in every sphere of life and work. May those who serve him be people of moral integrity who seek the good and welfare of our land. Instill in him a deep desire for an open and transparent administration that is averse to division.
You are the God of reconciliation. We ask that President Biden, his cabinet, and administration be agents of peace in a nation of great diversity. Our differences and divisions should be appreciated and used as a means of establishing a strong and healthy country. Please give to this president the leadership skills to promote harmony and peace in every sphere.
O, Lord, we pray for the president's family. Thank you for his marriage to Dr. Jill Biden, his children, and grandchildren. Protect and enhance their love for each other. May this marriage represent in every way your relationship with your Bride, the church.
May this administration, which belongs to you, bring you praise, honor, and glory.
In the name of our Savior, Jesus Christ, we pray,
Amen.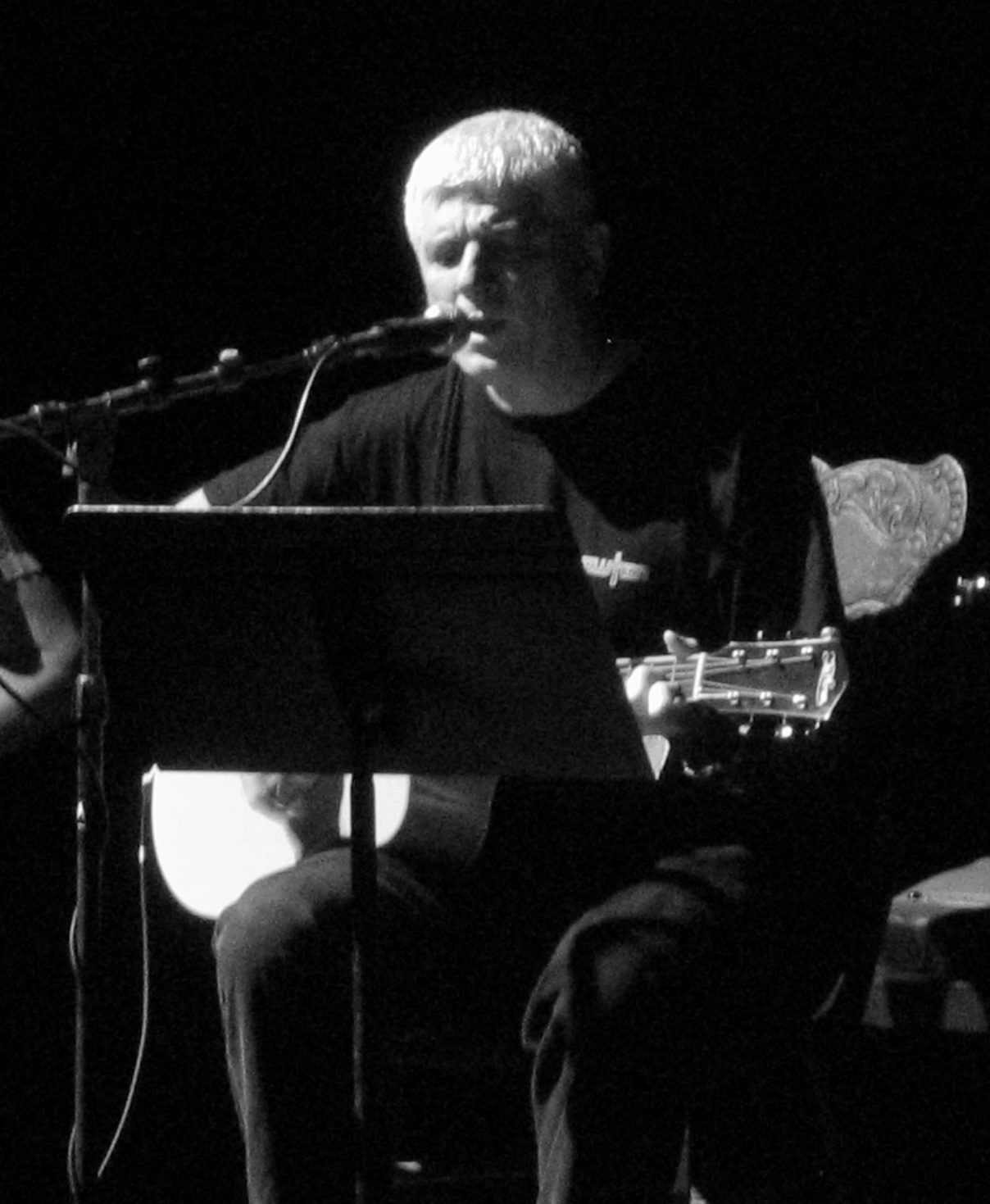 Covenant Presbyterian Church is pleased to host Kemper Crabb in concert on Sunday, October 27th at 5 PM. The concert is part of our celebration of "The Reformation and the Arts" and is free and open to all.
Kemper has written of his vision as a Christian artist:
All of creation is the Ultimate, Ongoing Work of Art. God is the Ultimate Artist, and we, created in His Image, make Art that, like everything else, reveals God. It is also true that, as Christians called to be artists, we are specifically called to utilize our gift … in such a way that men see God, His Glory, more clearly in Creation, and are thus affected by that vision.
Kemper Crabb has more than four decades of experience as a Christian musician. His first band, Redemption, released an album in 1974 that exemplifies the "Jesus Music" of that era. Redemption evolved to become ArkAngel whose Tolkien-influenced 1980 album, Warrior, is considered a classic by believers and non-believers alike. In 1982, Kemper blended Medieval and Celtic themes on The Vigil.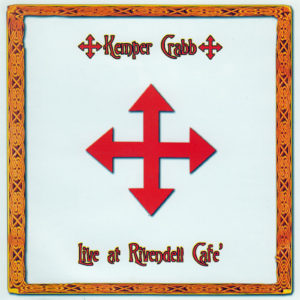 From the 1990's on, Kemper has been actively performing and recording. Among a number of releases are two Christmas albums: A Medieval Christmas (1996) and Downe in Yon Forrest (2009). The latter is the soundtrack for his Christmas concert broadcast on PBS. He has performed and recorded with the bands Caedmon's Call and Atomic Opera. His 2010 album, Reliquarium: Future Hymns from the Ancient World, was produced to honor and raise funds for his father's missionary work.
A solo performance by Kemper Crabb is a rare treat, and we hope you'll join us!
Church Address: 3720 N. Highland Ave., Jackson, TN 38305