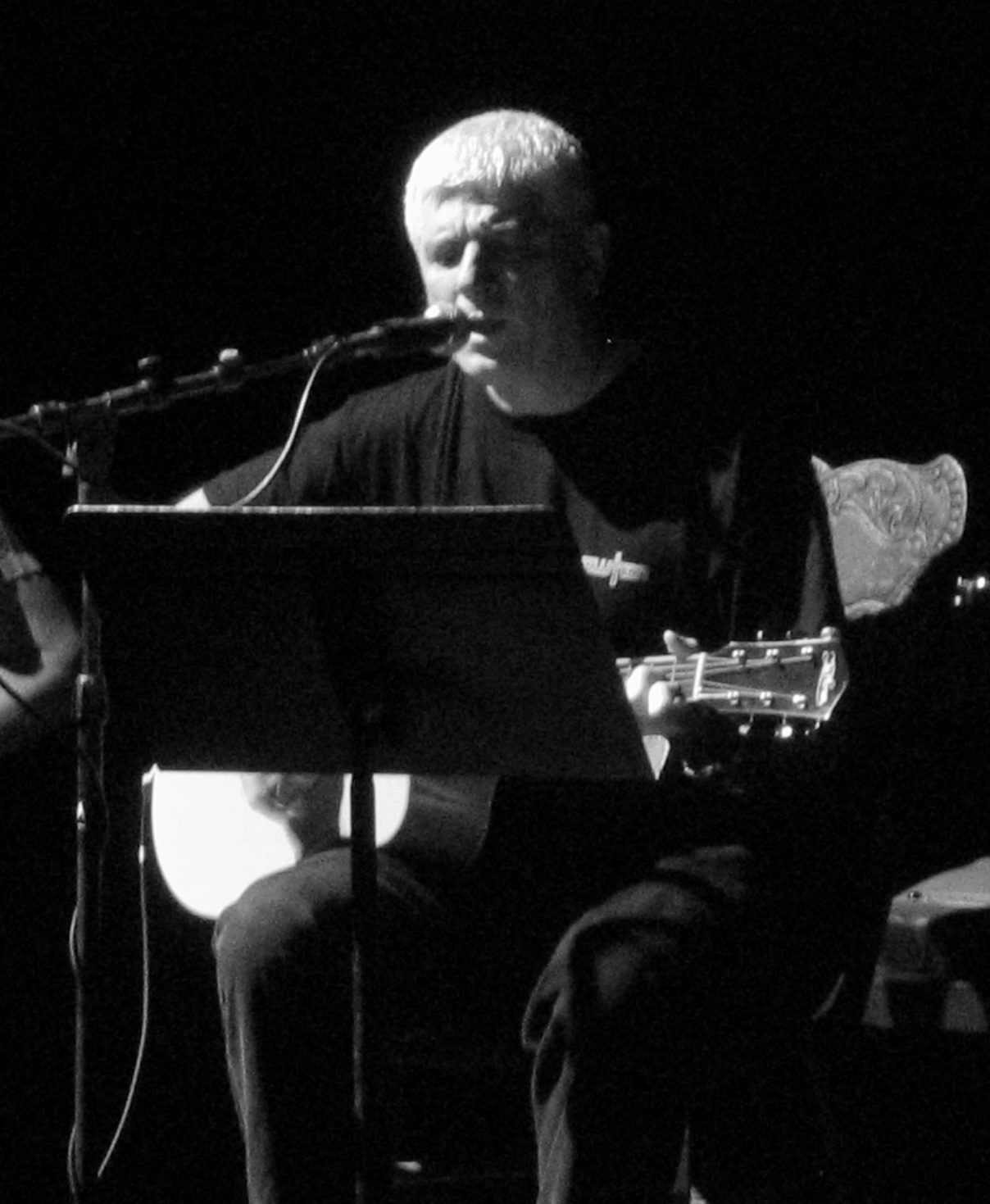 Covenant Presbyterian Church is pleased to host Kemper Crabb in concert on Sunday, October 27th at 5 PM. The concert is part of our celebration of "The Reformation and the Arts" and is free and open to all.
Kemper has written of his vision as a Christian artist:
All of creation is the Ultimate, Ongoing Work of Art. God is the Ultimate Artist, and we, created in His Image, make Art that, like everything else, reveals God. It is also true that, as Christians called to be artists, we are specifically called to utilize our gift … in such a way that men see God, His Glory, more clearly in Creation, and are thus affected by that vision.
Kemper Crabb has more than four decades of experience as a Christian musician. His first band, Redemption, released an album in 1974 that exemplifies the "Jesus Music" of that era. Redemption evolved to become ArkAngel whose Tolkien-influenced 1980 album, Warrior, is considered a classic by believers and non-believers alike. In 1982, Kemper blended Medieval and Celtic themes on The Vigil.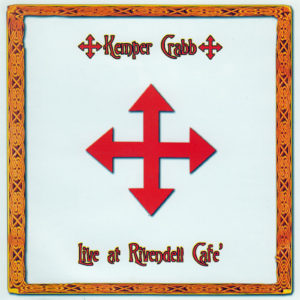 From the 1990's on, Kemper has been actively performing and recording. Among a number of releases are two Christmas albums: A Medieval Christmas (1996) and Downe in Yon Forrest (2009). The latter is the soundtrack for his Christmas concert broadcast on PBS. He has performed and recorded with the bands Caedmon's Call and Atomic Opera. His 2010 album, Reliquarium: Future Hymns from the Ancient World, was produced to honor and raise funds for his father's missionary work.
A solo performance by Kemper Crabb is a rare treat, and we hope you'll join us!
Church Address: 3720 N. Highland Ave., Jackson, TN 38305