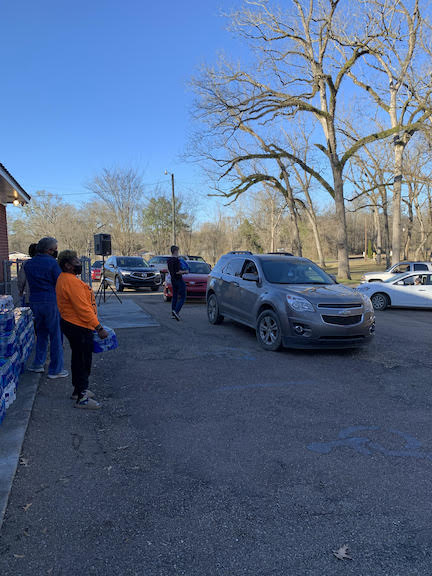 Each summer, Covenant sends a team to conduct a Vacation Bible School program in Hermanville, MS. That community was struck hard by the recent bad weather, losing power and drinking water. We were pleased to be able to to send a few of our folks with a shipment of water to help out. Please continue to pray for our friends in Hermanville, as they have continuing mercy needs.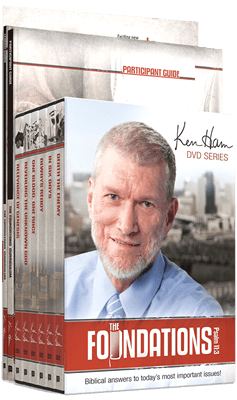 Beginning Sunday, February 7th, our youth and adults will be viewing and discussing the 12-episode Ken Ham video series, The Foundations. In Psalm 11:3, David asks, "If the foundations are destroyed, what can the righteous do?" In his convicting yet often-humorous style, Australian-born Ken Ham addresses urgent concerns in society and reveals what must be done to reach today's culture for Christ.
The following topics will be discussed:
The Relevance of Genesis
Always Ready (Evangelism)
Revealing the Unknown God
In Six Days
One Blood, One Race (Racism)
Death the Enemy
Join us for The Foundations series on Sunday mornings at 11 AM.