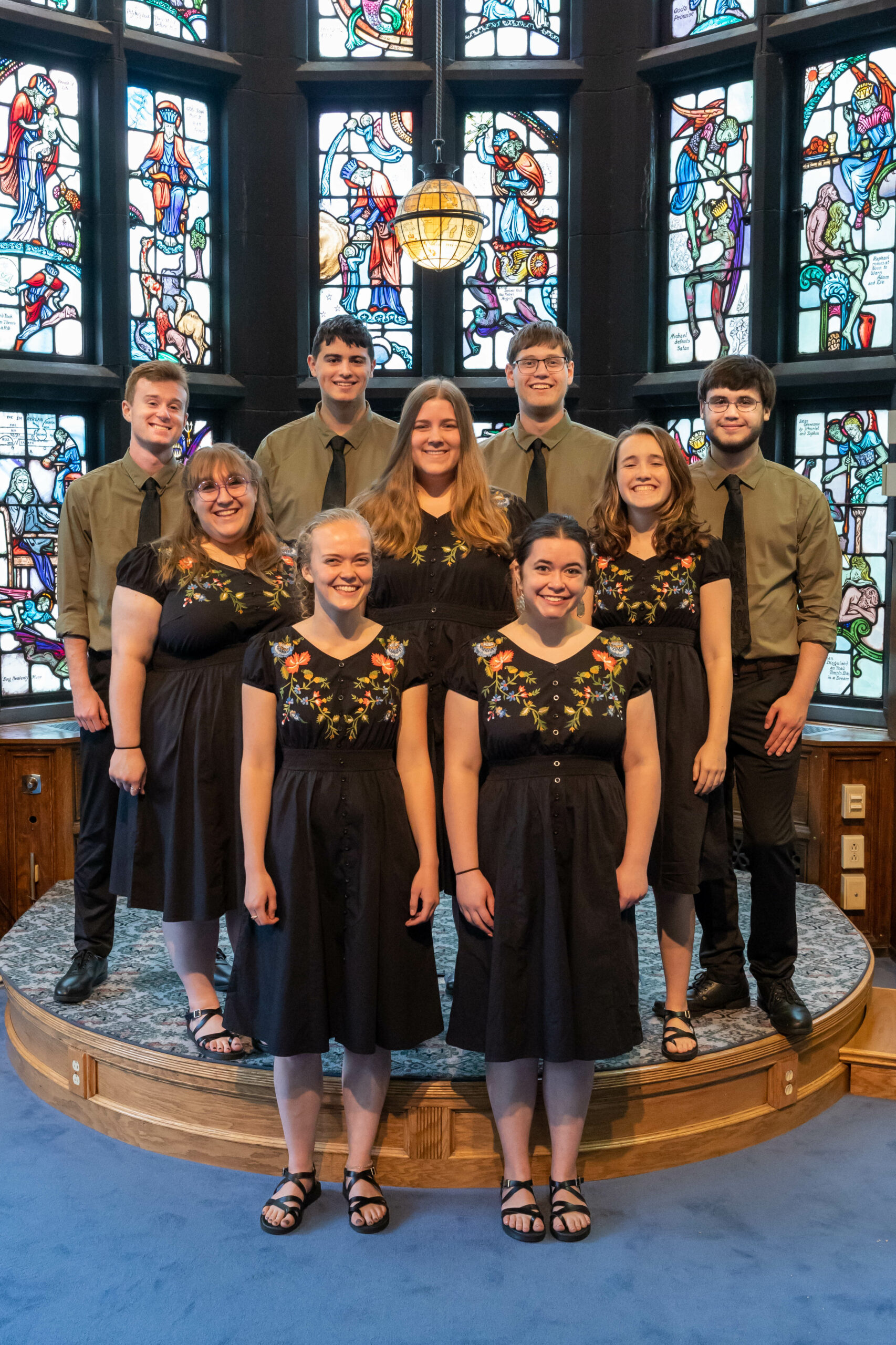 Covenant Presbyterian Church will host a concert by New Song on Sunday, July 10th, at 11 AM. New Song is a musical ministry of Geneva College (the denominational college of the Reformed Presbyterian Church of North America). Current student members carry on the 45 year New Song tradition featuring the a cappella singing of psalms and other church music.
You are invited to join us for worship at 9:30 AM followed by the concert at 11. Our address is 3720 N. Highland Avenue, Jackson, TN 38305.
Oh, sing to the LORD a new song!
Sing to the LORD, all the earth.
(Psalm 96:1)