Pandemic Worship Protocols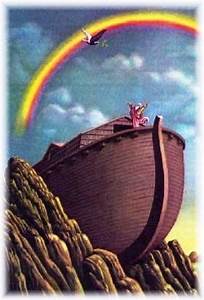 We are gathering in person for our morning worship service with modifications to address coronavirus concerns. This includes physical distancing in sanctuary seating, having offering plates in the back, and celebrating the Lord's Supper with pre-packaged elements to avoid passing plates. No nursery is being provided, but young children are welcome (as always) to sit with their parents in worship.
Sunday School is offered for all ages following morning worship, and we have Sunday evening worship at 5 PM.
All are encouraged to wear face masks when entering and leaving the sanctuary. Face masks are optional during the worship service.
I was glad when they said to me,

'Let us go to the house of the Lord.'

(Psalm 122.1)