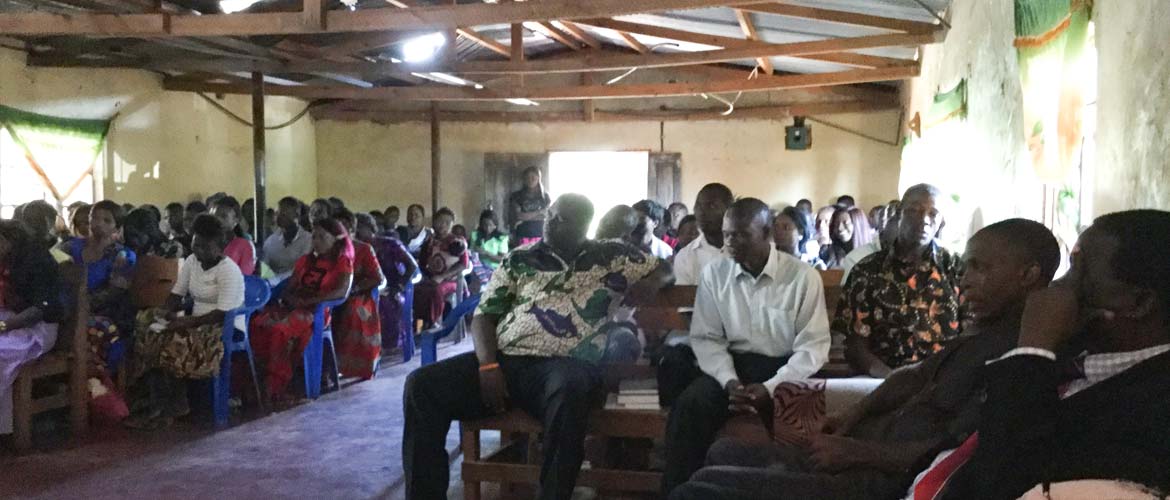 I recently traveled to Zambia, Africa to teach pastors a course in "Leadership in the Local Church – An Expositional Study of First Timothy."  This was my second trip to the country, and I was excited to see some of the friends I had made on the last visit. After landing in Solwezi, I was met by the conference organizer and my friend, Stephen Kaindu (pastor of Bethel Missions Church in Chingola).
After arriving we traveled 429 kilometers (266 miles) to Manyama, where our first conference would be held with 68 pastors and church leaders. Our lodging was a camp in the Acres Forest Reserve, where our water for cleaning up was heated on a wood fire and the electricity came from a generator. Stephen's brother, a bishop of the Bethel Church, stayed with us and was a joy to be around. These men love God and desire all of Zambia to know Him.
When we finished the conference in Manyama, we were back on the road to Solwezi. The conference in Solwezi was held in the bishop's church, which is currently under construction. There was no electricity and the only light was from the holes in the roof and the side windows. But we still had a good turn out, as 60 leaders came to learn. Sunday morning was a new experience for me – the bishop asked me to preach the message. I have never been so nervous in my life! That afternoon we left for Chingola for our last conference. We had 65 attendees in Chingola.
I want to thank all the people at Covenant for their kind and generous contributions, which make these trips possible. We at ELI supply food, lodging and written materials to all the pastors and leaders that attend our conferences. Without the support, both financially and the many prayers, I couldn't do this work that I love.