April 12th Worship Service Cancelled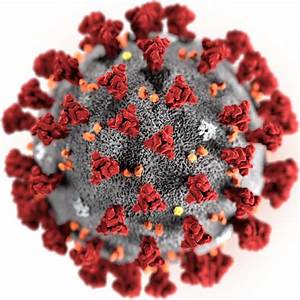 In light of the ongoing coronavirus crisis, our worship service for April 12th is cancelled along with all other church activities. We will monitor the situation week-to-week to determine when to reinstitute our morning worship service. In the meantime, a recorded message and a liturgy to be used at home will be posted on our website home page to allow us to worship together while circumstances keep us apart.
Let us pray for the Lord's mercy on our congregation. community, nation, and world during this crisis.
I will say of the LORD,

'He is my refuge and my fortress;

My God, in Him I will trust.' (Psalm 91.2)